Your not so average retreat…
Did you know the definition of retreat means to run away and to hide out of defeat? Why run away from our daily life struggles? We all know the last 2 years have provided not only challenges, but opportunities for growth and evolution. What would it look like to instead, immerse in strategies of self-transformation and embodiment that help us cultivate our true sense of self no matter what challenges arise?
This is the Inspire Life Immersion difference…feeling inspired? Keep reading to discover what we've got planned for you on this special weekend…
The Inspire Life Immersion difference
What you'll experience
Have you ever been to a retreat, dropped a good chunk of cash, and felt like the exact same person weeks to months after? Yea…us too - and it sucks! You spend all these resources expecting to shift and yet you drop right back into old patterns in your daily life.
Other common pitfalls with average retreats:
The getting the retreat feel-good "High" and then the crash without post-retreat integration
You feel "blissed out" but go back to old patterns that don't serve you anymore
A lack of bodily integration and/or tactile learning that applies to daily life
Sometimes it can feel like living in a fantasy and disconnected from learning how to be in the real, day to day world
You've probably dropped the cash without long-lasting, sustainable change in every day life
Sound familiar?
Why Immerse Yourself this Fall?
—
WHEN:
November 3-6th, 2022
WHERE:
ARC Retreat Center
1680 373rd Ave NE
Stanchfield, MN
Leave feeling:
Energized
Uplifted
Grounded
Inspired
Refreshed and Renewed
Connection with self and community
Empowered
Embodied
Tangible at-home strategies to carry forth long-last results
Ready to apply changes to your daily life (because that's what matters, right?!)
N

Location in nature with indigenous history and out of the busy office/city setting

N

All high-vibrational food, drinks, and lodging included (value per person - $750)

N

Daily, deeper breathwork sessions to alchemize the body, mind, and spirit (value per person - $320)

N

Daily Mindful Movement sessions and Bodily Activations (value per person - $80)

N

Mindset and Conscious Languaging

N

Trauma Breakthrough sessions (value per person - $900)

N

Learning the language and wisdom of the body - crash-course on how to heal your own bodymind

N

Vision Creations (value per person - $100)

N

Walks and integration in nature

N

Daily BodyWork/Nervous System sessions on tables (aka Network Spinal Entrainments/Adjustments) to help you integrate and embody the weekend (value - $480)

N

Sound/Music healing

N

Crash course on "What the heck does Mel do on the table in the office anyway" and how to apply it more to your life

N

SRI and other more gentle breathwork integrated with meditations to anchor in the immersion (value per person - $320)

N

Creating your Inspired Life - how to live more consciously in a chaotic world

N

Discovering how to become the alchemist and embodied leader in your life

N

Intimate group in an intimate setting (limited to a certain number of spaces)

N

Re-entry and re-integration call post-immersion ($300 value)

...AND more!
How to Prepare
No one likes that feeling of being unprepared, especially when immersing yourself in healing work within a new community. Don't worry - we got you! When you get registered for the immersion, we will be in direct contact with you via email to make sure you have all the details you need leading up to the weekend, including:
Reminders of day, date, time
Details on food and lodging
What to bring
Location logistics and how to get there (driving, flying, teleporting directions..ya know 😉 )
Receive your own personal immersion guidebook that has all the details and more you'll ever need such as daily schedules, a general overview of content for the day, etc.
Voxer access to Dr. Mel and Michael via email in case last minute questions arise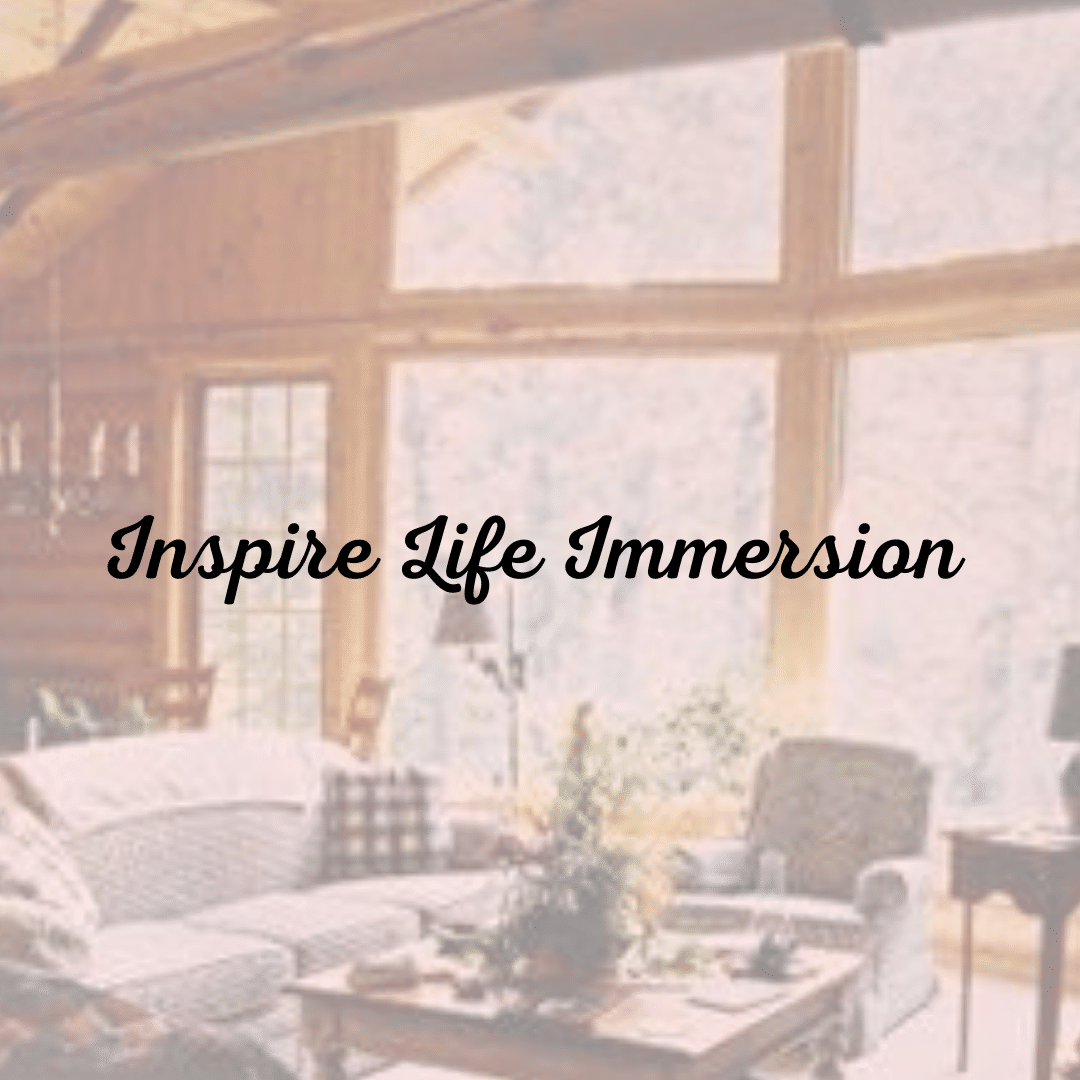 "My experience with Dr. Mel at her Mental-Emotional Mastery Mastermind was remarkable. I consider myself well-trained in the nervous system, emotional intelligence, and guiding others to experience both and this was the perfect way to deepen that knowledge and embodiment of the learning. I can't recommend the mastermind or working with Dr. Mel enough!
One of the biggest breakthroughs I had as part of the mastermind experience was related to grief and a numbness I've felt in my body (2nd Chakra) and emotions for 10+ years. Dr. Mel created a safe and easeful space for us to connect childhood memories with our bodies and where we look for support in our lives, and her facilitation of this was masterful. I've worked with so many healers, therapy modalities, traditional chiropractic and more to unlock this embodiment and Dr. Mel's energy and reminders that we are our own healers made the difference I've been seeking most of my adult life.
Thank you, thank you, thank you!!"
— Kristina Nesse, BodyMindSoul Coach
"I'd say that the biggest takeaway for me was just truly articulating my vision. Working with Dr. Mel and attending this mastermind was the linchpin to me putting a stake in the ground to actually bring my vision to life. Being able to connect with Dr. Mel and the incredible group was such a powerful way to voice my truth and move forward with both big picture (mission/vision/values) and tactical steps (lead building/finance logistics/meaningful networking). This was time incredibly well spent and I'm so grateful to Dr. Mel for sharing her world and expertise, and for facilitating such valuable discussion with other boss babes."
—Mastermind Attendee, Feb 2021
14

11 Spots Open!
TOTAL INVESTMENT PER PERSON:
$2200
Price increase after July 1st
PAY IN FULL: $3000
OR 3 payments of $1000
OR 4 payments of $750
Other payment options are available, please reach out to Ashley at connect@inspirelifechirocenter.com